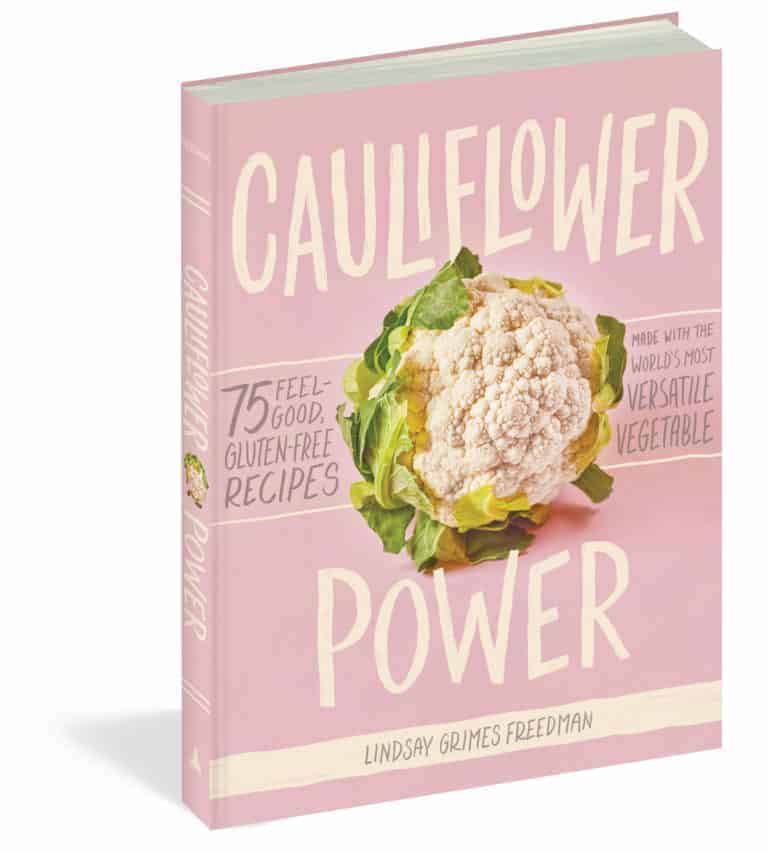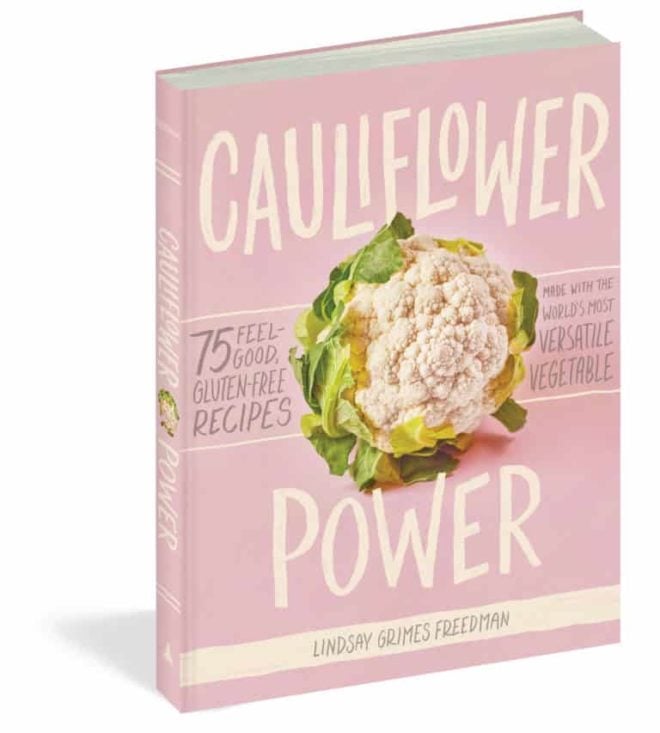 Cauliflower Power
75 new gluten-free recipes
Available at all major booksellers:
Cauliflower Power Recipe Videos
Cookbook Love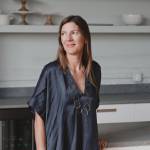 Lindsay Grimes Freedman has an ability to elevate everyday recipes into something irresistible that the whole family will love. Her creative uses for cauliflower run the gamut from smoothies to coffee cake to falafel and everything in between. Pick up this book if you're looking to incorporate more nutritious and gluten-free recipes into your everyday repertoire.
Lindsay is a true cauliflower magician and takes full advantage of this incredibly versatile vegetable. I dare you not to get hungry while you flip through Cauliflower Power.
Lindsay takes cauliflower obsession to a whole new level. Her recipes are incredible; approachable yet unique—and every dish is vibrant and beautiful.
These genius uses for cauliflower deliver big flavors and nourishing nutrients.
Channels [cauliflower's] untapped superpower . . . with 75 recipes, all with cauliflower as the star.
---
Press
Order Now!